Here is what's happening in Guam...
This special bulletin page will show live feeds of releases (JIC) from the Government of Guam. Check back often.
TOTAL NUMBER OF CONFIRMED
COVID-19 CASES IN GUAM:
77
As of Thursday, April 02, 2020
Governor's Executive Orders relative to COVID-19
Click links below to view 
Useful Official Websites: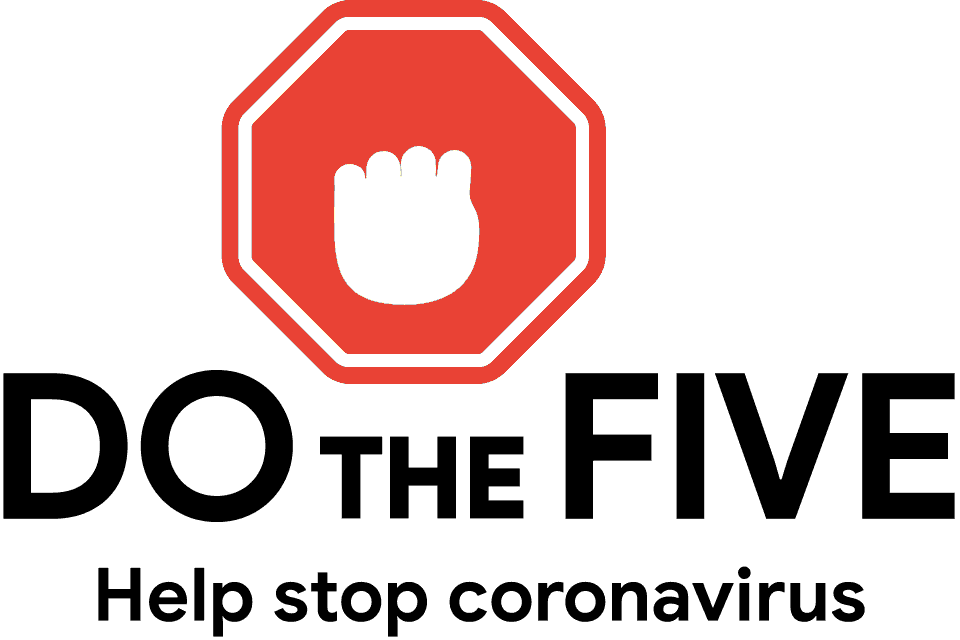 1.
HANDS
Wash them often
2.
ELBOW
Cough into it
3.
FACE
Don't touch it
4.
SPACE
Keep safe distance
5.
HOME
Stay if you can